SEASON'S GREETINGS!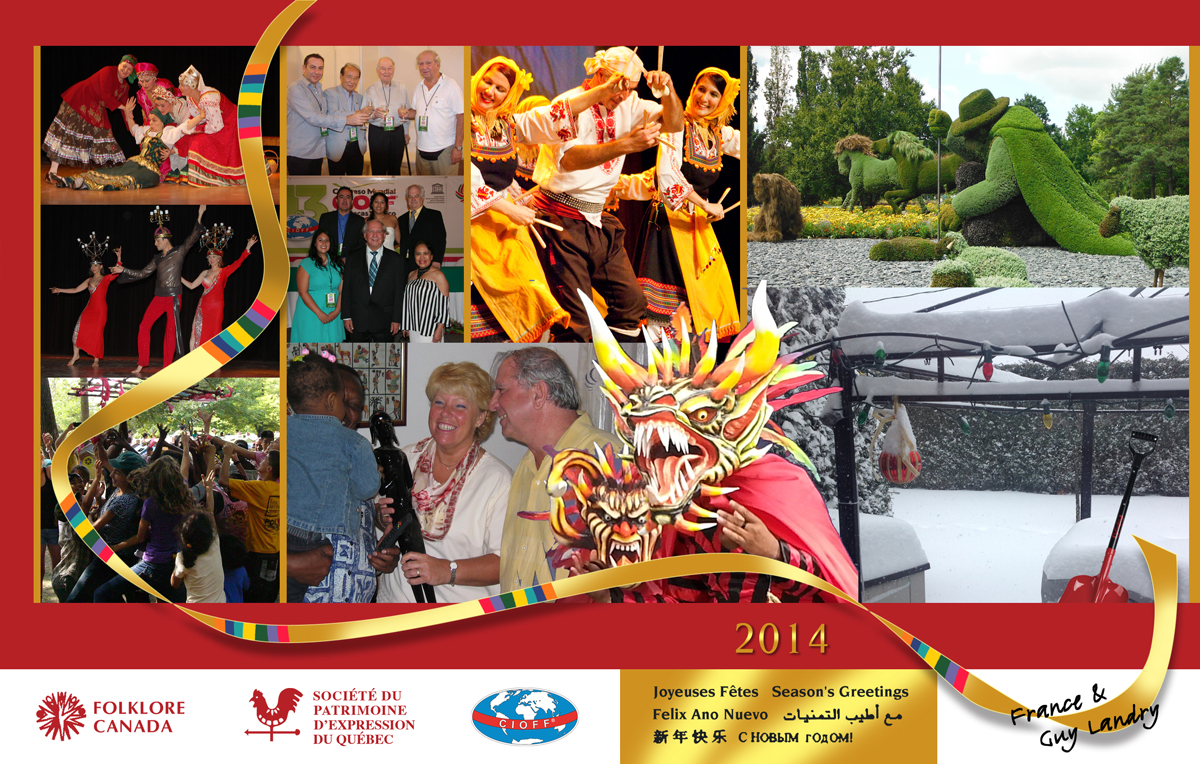 CANADIAN EXPRESSIVE HERITAGE CONFERENCE and CIOFF NORTH AMERICAN SECTOR MEETING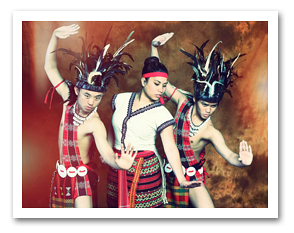 The 26th Canadian Expressive Heritage Conference will take place in Montreal (Quebec) during from May 20th to May 22nd 2011.
Day 1- Friday, May 20th, 2011 On the first day, delegates from USA & Canada as well as from other countries part of NAS will meet for the CIOFF North American Sector meeting & for exchanges between these countries. Members who are interested in CIOFF's actions are welcome to attend as observers.
Day 2- Saturday, May 21st, 2011 FCI members and any other association interested in Expressive Cultural Heritage is invited to attend workshops. (For further details, please see general schedule.)
Day 3- Sunday, May 22nd, 2011 FCI Annual General Assembly & committees meetings. FCI members and observers are welcome to attend.
See the inscription formula in PDF format - in Word format.
See general schedule in PDF format - in Word format.
If you need more information about the Canadian Expressive Heritage Conference or the CIOFF North American Sector Meeting, please contact Folklre Canada International office:
By phone: (+1) 514-524-8552
By e-mail: patrimoine@qc.aira.com
Join our mailing list by clicking here.